Offset gume Flint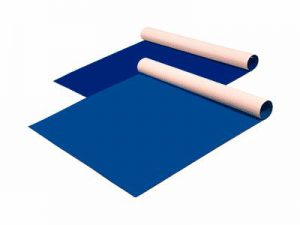 IVO
Quality sheetfed and carton printing
Product Features
IVO offers outstanding edge cut resistance from a highly resilient surface compound, and enables use with a variety of sheet sizes without the need for blanket changes.
The special micro ground surface finish gives outstanding print quality with sharp dot reproduction across a variety of papers, boards and printing pressures, whilst also providing excellent sheet release on high speed presses.
IVO is designed for use with conventional inks and affords excellent ink transfer, enabling printing with low ink film weight.
The innovative compressible layer gives excellent smash resistance and ensures increased durability and blanket life.
Advantages of IVO
Excellent sheet release.
Sharp dot reproduction.